NATASHA
I'm a self-taught artist energised by a sense of wonder, curiosity, a desire to travel and an ability to look at the world with fresh eyes, both extroverted and restrained, sociable and quiet.
My approach is unconventional, with a light-hearted approach to creativity that challenges the norm and takes risks, while, at the same time, stays grounded-in-reality. My light-heartedness and excitement is echoed by a major contradictory quality – perseverance.
Fuelled by a desire to be different, I have spent hours experimenting with colours and techniques, developing my skillset and capabilities. What started as a hobby in the conservatory of my townhouse in Surrey has quickly developed into a passion for acrylics, mixed media and resin.
I use a variety of tools including brushes, pallet knives, toothbrushes, sponges, straws, sandpaper a blow torch and my hands. Each piece is totally unique, finished with a high gloss resin which produces a glass effect.
My passion for art has developed beyond my expectations,
Born and raised in the south of England, with eighteen years of experience living and working in Florida, I currently live in Surrey, England, with my partner and creative soulmate Mia the nutty cockapoo.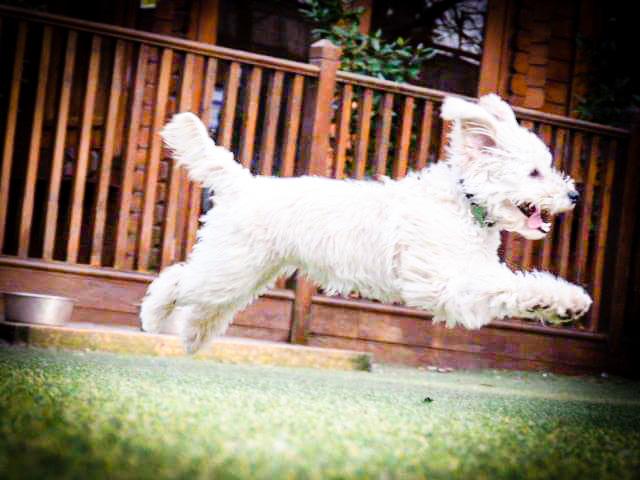 ---------